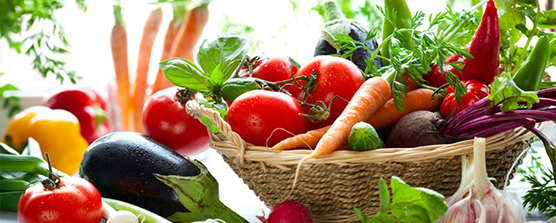 Remineralize Your Body Now!
For a FREE 5-day introduction to this program, sign up here.
Dear Health-Seeking Superstar,
If you feel like you're doing your best to eat all the right foods, but still struggling to have the energy, health and bouncing good feelings you KNOW are possible, then chances are good you have a mineral deficiency. Find out more HERE!

The Nourished Village
Are you tired of being the mom who "does it all?" Do you long for a Village to help you out, listen when things are tough, and cheer for you every step of the way?
Bring the Joy Back in Parenting, Nourish Your Soul by Connecting with Other Like-Minded Moms, and Nourish Your Body With Our Expertly Created Meal Plans! Find out more HERE!