I am fortunate to meet a lot of amazing ladies through my work. One of them, Rosie McIntyre, wrote this article for us. I thought it was perfect for my audience of busy moms, because we all know there aren't enough hours in a day, so why waste precious time on top of it?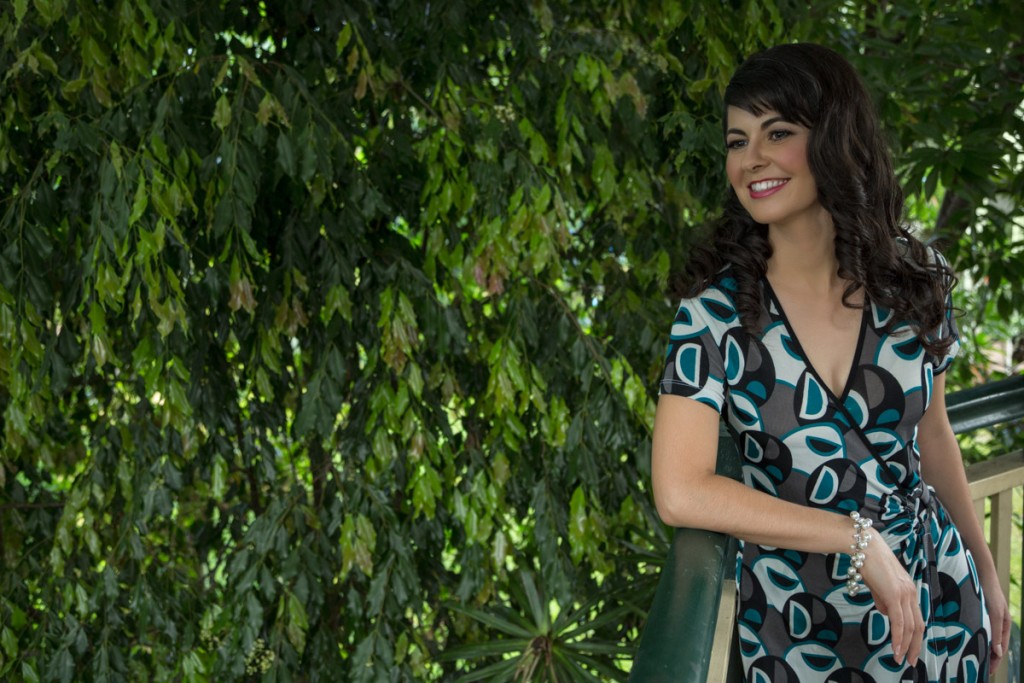 How Your Routine Could Be Wasting Your Time
by Rosie McIntyre
Chances are there are things you do and when you do them you are on autopilot. Full steam ahead without having to think about it. It's fantastic to get the knack of something and be able to do it blindfolded. However sometimes your autopilot routines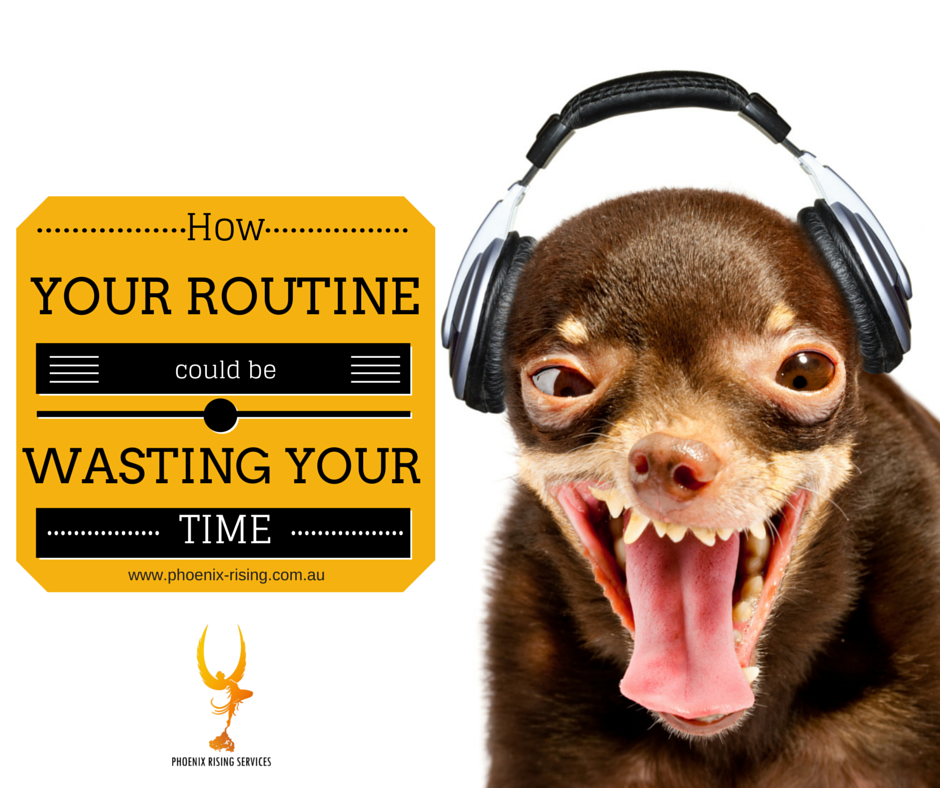 can do you more harm than good and waste precious time you could be spending on other things. Whilst seemingly obvious when you're on a roll with something you don't tend to give it a second thought. I fell prey to this myself today!
This morning was pretty much like any other morning for me. Except I had one of those glorious lightbulb moments. You know those ones where you get a brilliant idea like in a comic strip and the little bulb appears above the character's head.
In the warm months of the year my morning routine includes making smoothies for my family for a breakfast jam packed with goodies to kick start our metabolism and to ease our way into the day with something easy to digest. As I went to the fridge I got out my fresh ingredients and then I walked over to the pantry and got out the protein powder and cinnamon. Next I went to the cereal cupboard and got the oats and chia seeds. Plus I grabbed a banana from the fruit platter. As I went to get the oats the lightbulb went ding! What the hell am I doing -square dancing around the kitchen to get all my ingredients? You mindless zombie I thought to myself.
So indoctrinated in my routine I hadn't given any thought to how I could make it easier for myself. I immediately made the decision to store the protein powder and cinnamon with the oats and chia seeds so that all my dry ingredients would be in the one spot together. Presto I just reduced my ingredient gathering time by a third in one sweet ninja move. Pretty neat yeah.
So whilst routines can be highly beneficial and for a lot of people make them feel very zen they can also be our nemesis hiding under a cloak of invisibility. As you keep doing things in the same way without thinking how you could make it easier for yourself you are robbing yourself of potentially more time to do the things you really, truly love doing.
If you're ready to discover if you too have a nemesis like mine here's what you can do:
1. Think about the day to day things you do on autopilot. Pick one of them little beauties.
2. Now write down what's the first step you take when doing this thing. For my smoothie making it was going to the fridge and getting out the kale and milk.
3. Then write down what you do next. In my example I got out the avocado and berries.
4. What's the next step after that ninja? Keep asking yourself what's the next step until you've figured out every step from start to finish.
5. Now take a step back and have a look at what you've written. What steps can you get rid of or maybe do differently that will save you time?
Do you have things you do that you could almost do blindfolded? Would it be worth your while to see if you can put the microscope on them to see if there is a way you can do it in a shorter time? Please share your thoughts and tips in the comments. Just think someone else may be doing the exact same thing as you and by you sharing you've helped them flick the light switch.
Rosie
Transformation Ninja & Entrepreneur (Phoenix Rising Services)
Diggin' this content? Sign up for updates…It's FREE!