I recently had the honor of being a featured guest blogger on Eliane's Parenting for Wholeness blog. If you are an attachment parenting/peaceful parenting minded parent, you will no doubt love being part of her tribe. You can follow her on Facebook, where she has a very active page, as well as on her fabulous website. This is an excerpt from my guest post. To read the full blog post, please click here.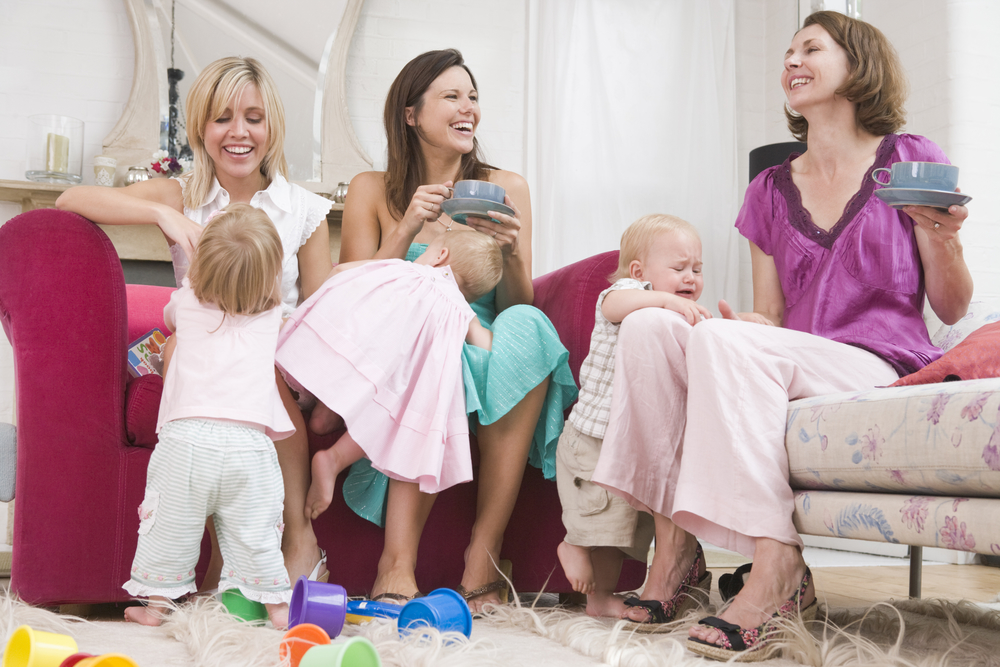 "I am asking for your whole tribe to play with mine. I want my children to interact with children of different ages and gender, not just a 3 year old because he's 3. Not just a boy because he's a boy. Our children are learning about how to live in a diverse society through their friendships and their parents' friendships. I want our children to learn to be gentle with babies, and I want their brains to be shaped by their interactions with children of all shapes and sizes.
I am asking for a security blanket. I want to be there for you when you need to see the doctor. Or even if you need to go on vacation with your partner, and remember what it felt like to be just the two of you. I want you to be there for me when the baby hasn't slept all night, and I haven't either, and my older child is bouncing off the walls. I want us to be there for each other, so we don't have panic attacks wondering who will care for our children when we can't.
I am asking for the healing that happens when two tired mothers drink a warm cup of tea together, and watch their children laugh and play, and they remember that yes, motherhood can be easy. It should be easy. We only need to get together more often. I want our children to see that, too, so that when they are parents themselves and find life difficult, they remember our example. They don't need more money to make parenting easier. They need friends for life."