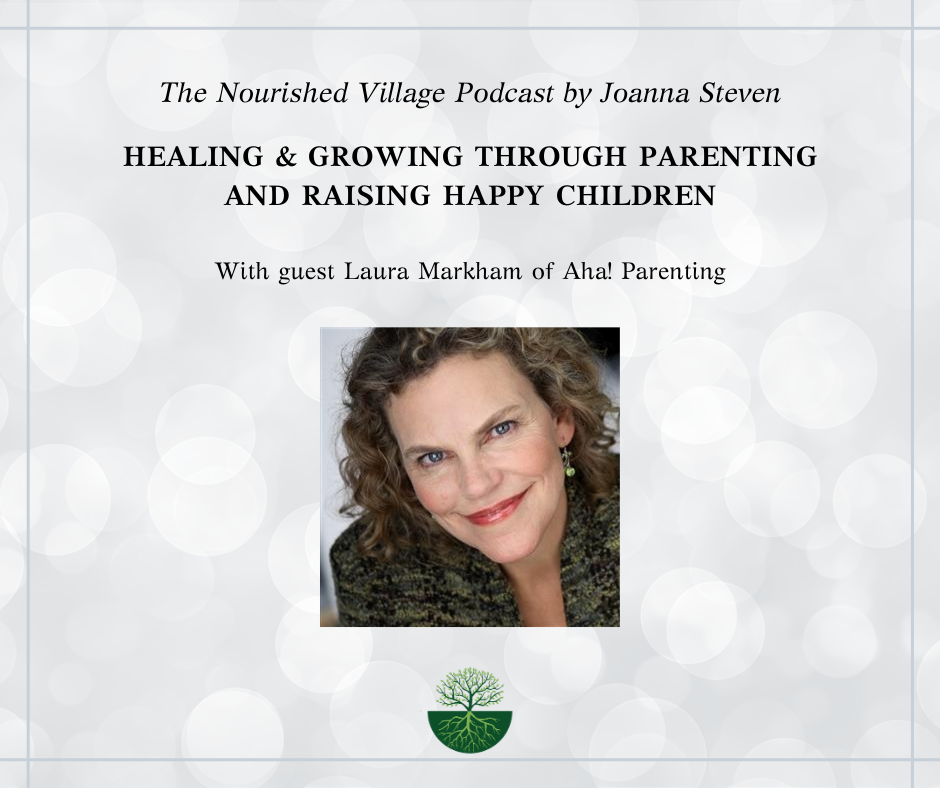 For so many mothers faced with the challenges of raising children in a peaceful way, Dr Laura has proven time and time again to be the source of compassion and practical advice that they desperately needed. Her following continuously grows over the years, and for good reason. Her teachings are based both on the science of parenting and on her own experience raising children, and they work beautifully well.
Dr Laura serves as a parenting expert for Mothering.com, Psychology Today, The Natural Parent Magazine, and several other websites, and has been interviewed for hundreds of articles by publications as diverse as The Wall Street Journal, Men's Health, and Parents Magazine.
Her two books, Peaceful Parent, Happy Kids: How to Stop Yelling and Start Connecting and Peaceful Parent, Happy Siblings: How to Stop the Fighting and Raise Friends for Life have received amazing reviews by parents all over the globe and have been translated in many languages. They also have both been featured as Book of the Month in the Nourished Village. 
You can read her regularly updated blog on Ahaparenting.com/, where you can also sign up for her newsletter which has been described as being the perfect way to start the day with love and compassion.
In this episode, Dr Laura Markham helps us recognize the signs that things aren't working well in lives, and what to do about them. We discuss the idea that children are our greatest therapists, and how to heal from our childhoods through parenting. Dr Laura also covers siblings issues, like tattling and how to switch off fight or flight when our bigger child gets rough with our youngest. Full of wisdom and insight, you are guaranteed to get many aha! parenting moments in this interview. Click HERE to listen or download to your preferred device.