Hey there, mama!
Mother's Day is just around the corner, and I felt like giving away freebies to the lovely moms who follow my work! Here are the goodies you can win by entering this month's giveaway. Good luck!
Step 1: Sign up for my newsletter, and get your glow back with my free 5-day eCourse based on my popular program, Remineralize Your Body Now. The eCourse will be sent to you within 24 hours of signing up for the newsletter. Be sure to use same address as the one you'll be entering below! Already signed up for my newsletter? Go straight to step 2!
Step 2: Once you've completed Step 1, enter any of the giveaways below. You can pick a few, or all of them! US address only, please.
Giveaway #1: A baby carrier from SevenSlings.com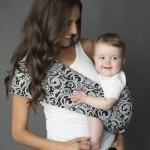 Giveaway #2: A nursing cover from UdderCovers.com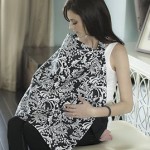 a Rafflecopter giveaway
Giveaway #3: A car seat canopy from CarseatCanopy.com
Giveaway #4: A nursing pillow from NursingPillow.com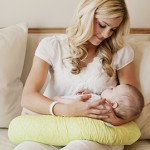 a Rafflecopter giveaway
Good luck! 🙂