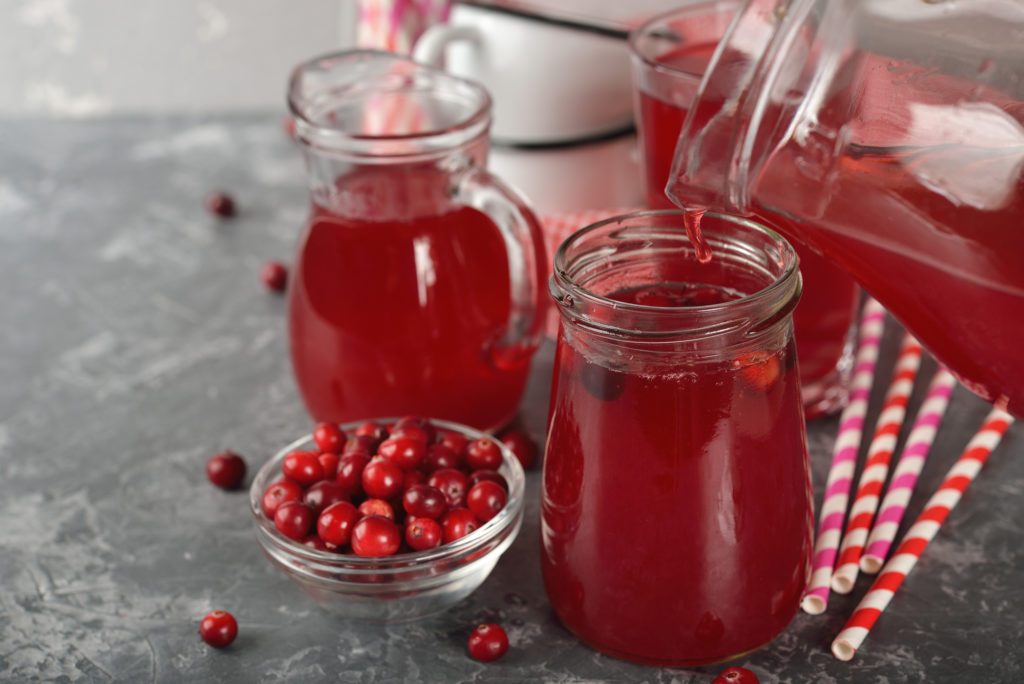 One day during my breastfeeding years, I wanted to use the bunch of fresh cranberries I had in the fridge and thought I'd search for a fresh cranberry apple juice recipe. I couldn't find any that was raw, though, so I decided to make my own. I was pleasantly surprised by the end result – so much that I made this juice several times that same week until I ran out of cranberries! This recipe is from my book The Milky Way – The Ultimate Guide to Breastfeeding on a Raw Food Diet.
Cleansing Cranberry Juice
Ingredients
2 cups fresh cranberries
4 apples, or more depending on their sweetness
Chlorella tablets or powder, optional
Juice the cranberries and apples together.
Directions
Stir in chlorella powder, or drink the juice along with chlorella tablets, for even more cleansing power.