"Punishment teaches fear. Kids learn what they live and what you model. If kids do what you want because they fear you, it's a small step to bullying. If you yell, they'll yell. If you use force, they'll use force. Against anyone they can, including their sibling." ― Laura Markham, Peaceful Parent, Happy Siblings: How to Stop the Fighting and Raise Friends for Life.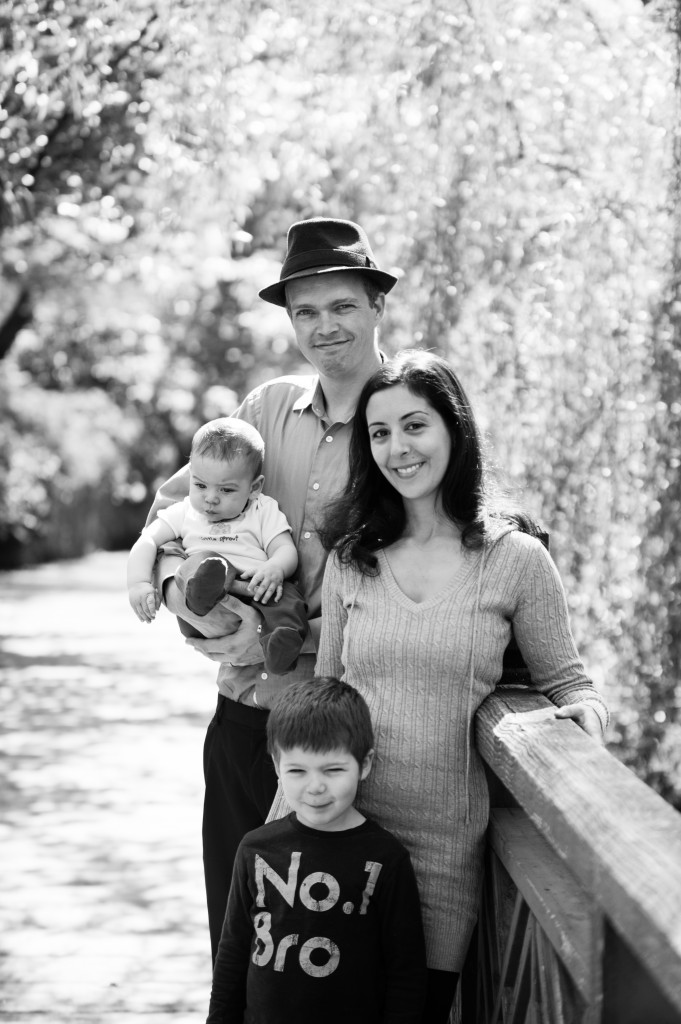 Before we had kids, my husband and I were sure of one thing: peaceful parenting was the way to go. We had somewhat different definitions of peaceful parenting, but we knew for sure that there would be no hitting, no spanking, and no circumcision. 5 years and 2 children later, we think the same. Our boys are uncircumcized, and they've never been hit or spanked.
That being said, peaceful parenting is far from easy. Children will push our buttons. Not only are they supposed to as a normal part of growing up, but they also are our biggest allies in becoming more enlightened human beings. Since having children, I am definitely a more patient, understanding person, simply because my children have given me so much practice. But controlling ourselves daily, dealing with sleep deprivation, and more, can wear down on even the best of us.
On top of it, we don't live in a society that encourages peaceful parenting. A study from the University of Michigan found that as many as 30% of children under age 1 have been spanked by their parents. 30%! On my own Facebook page, an anti-spanking post got flooded with comments from followers who believed that spanking was either good for them or did them no harm (I'm not sure how these people ended up on my page in the first place). Children who are barely starting to walk are being told to sit in isolation for "being naughty". And, all this is only the tip of the iceberg.
The solution? There are many ways to nourish our souls to be the best parent we can be, but one of them is community support, and mothers and fathers we meet online definitely do count. When things get difficult, I always turn to my favorite peaceful parenting authors, and my Facebook feed is covered with posts and memes that remind me of what really matters — raising my children with compassion, love, and non-violence. For the next few weeks, I want to acknowledge the work of the very people who work tirelessly to promote peaceful parenting through a series of interviews.
What is peaceful parenting to them? What challenges do they personally face when raising their children? Who inspires them? These questions and more are answered by some pretty amazing parents.
Introducing… The Peaceful Parenting Dads! The interviews will be posted every other day, and the links below will be updated as the posts go live.
Torsten Klaus of Dads Talk Community ~ Read the interview here.
Josh K of The Peaceful Papa ~ Read the interview here.
Scott Lolmaugh of Dadosaurus Rex ~ Read the interview here.
D.S. Markel of Free Your Kids ~ Read the interview here.
Eric D. Greene of 1 Awesome Dad ~ Read the interview here.
Edgar Ontiveros of The Dad Effect ~ Read the interview here.
And of course… The Peaceful Parenting Moms! Next month…
Are you a mom or dad who actively works to promote peaceful parenting? Would like to participate in this ongoing series? Great! Contact me here.