Jump to recipe
A few years ago, my friend Kristen of the popular blog Kristen's Raw posted a picture of her daughter with a nice cup of something they called "Equinox Latte." It sounded amazing, and I craved one right away. Since flying to Arizona was out of the question, I pulled some spices out of the cupboard and winged it. I'm sure it's different from hers, as I didn't have all the spices she listed, but it was a winner with everyone who tried it, so I'm sharing the recipe with you.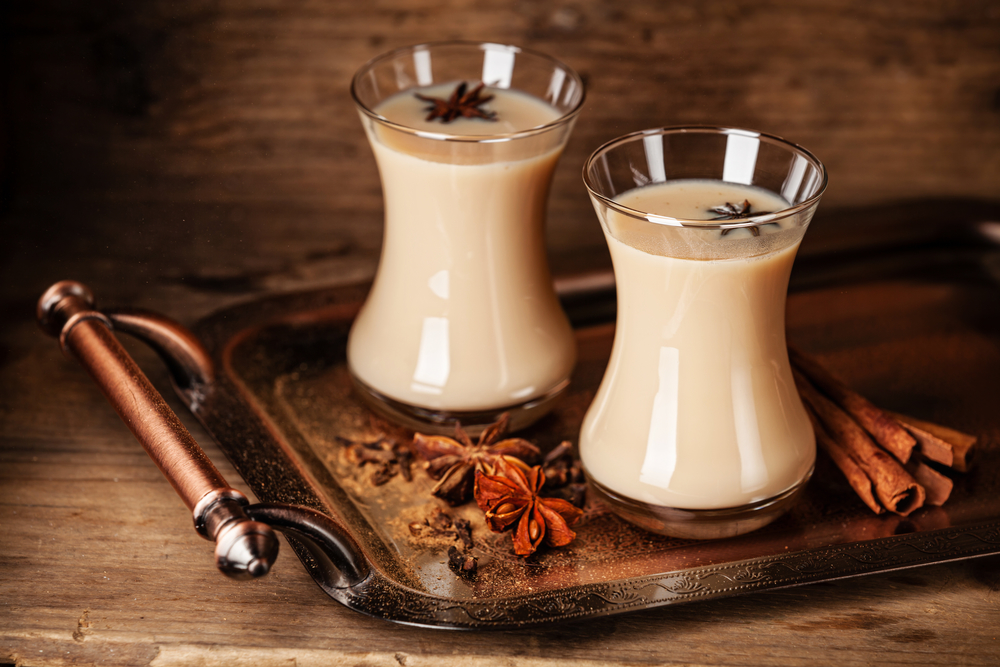 Equinox Spice Latte (Vegan, Paleo, Raw Option)

Instructions
Bring the water to a boil, and add the spices and tea. Steep 5 minutes.
Add the milk, and bring back to a simmer. Strain the tea into the blender, and blend for a minute or so, until nice and frothy. Enjoy under a nice blanket!
* For the raw option, add the spices to boiled water (most spices aren't raw anyway), then add warmed raw almond milk.