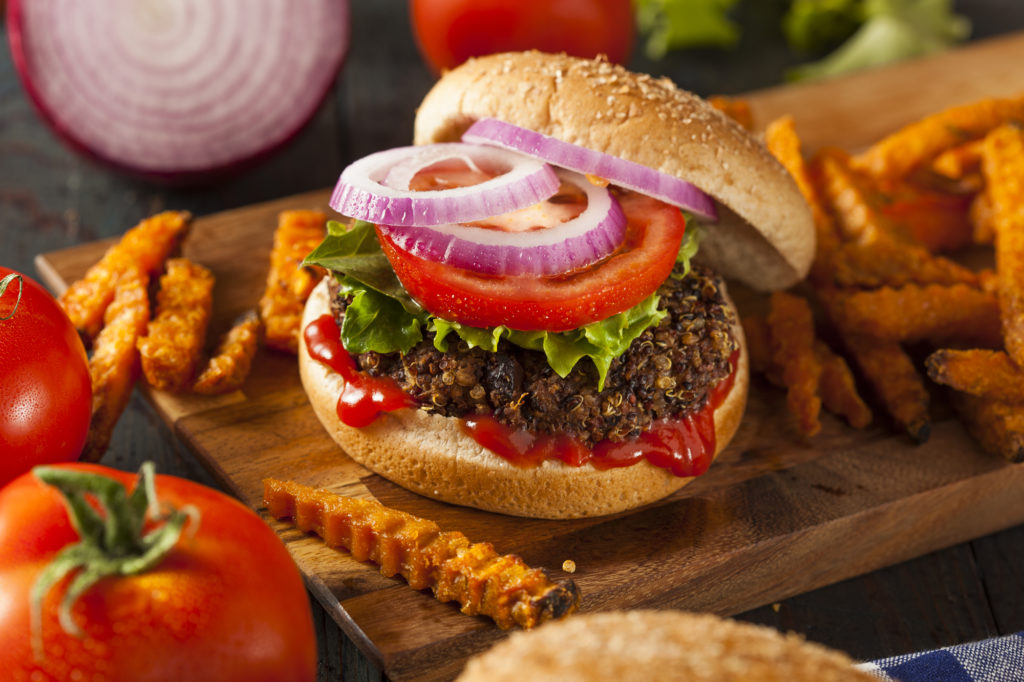 These burgers are awesome placed on a juicy tomato slice on a bed of lettuce, and topped with avocado! They also keep well in the oven if you need to make them early (I've kept them for an hour at 160 F and they were still great). Make sure to not overcrowd the pan when you make them, and resist flipping them too often. Simply peak after 2-3 minutes of cooking, and only flip when they're totally done on one side. You can find this recipe in the Nourished Village Cookbook, volume 1.
Ingredients (serves 3)
2-4 tablespoon organic coconut oil or pastured ghee
1 small onion, diced small
4 leaves lacinato kale, shredded
1/4 teaspoon garlic powder
1/2 teaspoon cumin, ground
1/8 to 1/4 teaspoon chipotle powder
1 can BPA-free black beans, drained and rinsed, or about 2 1/2 cups cooked
1 egg
1/2 cup almond flour (I use Bob's Red Mill)
Sea Salt to taste, about 1/4 teaspoon
Directions
In a large saucepan, heat your chosen oil, about 1 tablespoon, then add the onions. Stir occasionally until they start to soften, then add the kale, garlic powder, chipotle, salt, and cumin. Stir until the kale begins to soften. Add a few drops of water if the spices stick too much to the pan.
In a food processor, pulse the beans, eggs, and almond flour. You want everything to be well mixed, but preferably not too smooth. Add the veggies, and pulse a few more times.
Heat up 1 tablespoon of oil in a saucepan, and add the mix in 1/4 cup measures. Don't overcrowd the pan so the burgers brown nicely. After 3 minutes or so, flip them, and cook for another 2-3 minutes. As you finish them, place them in a warm oven so they stay hot. Add more oil as you make new patties.
Place baby greens on a plate, a slice of tomato, and a couple of burgers. Top with avocado.